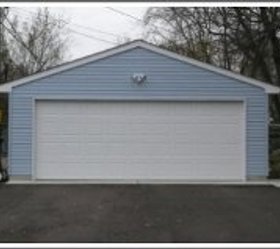 PLEASE CONTACT US TODAY FOR PRICES. WE ALSO HAVE OVERSTOCK PRICES. CALL NOW FOR PRICES AND FIND WHAT YOU MAY BE LOOKING FOR.
OFFICE: 678-368-9484
We Custom Build These Carriage Doors On Site: With AVariety Of Looks Call For Prices $$$
8355 liftmaster Belt Drive
WarrantyBelt Warranty: LifetimeMotor Warranty: LifetimeParts Warranty: 1 Year Call For Prices $$$
R-Value 6.48 - 6.6Maintenance LowSafety HighWarranty 15 years Call ForPrice $$$
Copyright © 2021 garagedoorsbrokensprings.com All rights reserved.